We are a unique outfitting operation offering hunts from two locations in Wyoming. Our access to some of the most remote and diverse western landscapes, along with the untouched wildlife is what makes us stand apart. Our facilities and services provide comfort and great food in the most rustic settings.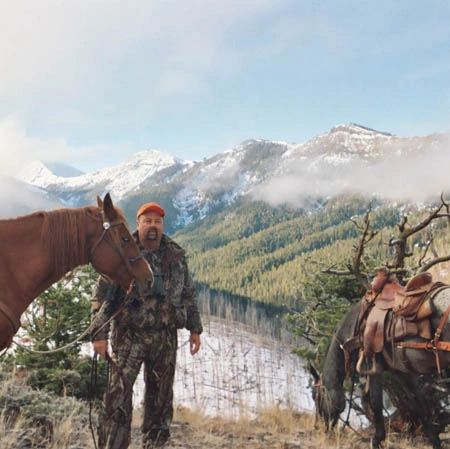 Elk hunting will be based out of Elk Hunting Area 50 of Wyoming. We are also licensed to hunt in Areas 51, 52, 53, and 54. This allows us to hunt trophy elk in a large portion of the Shoshone National Forest.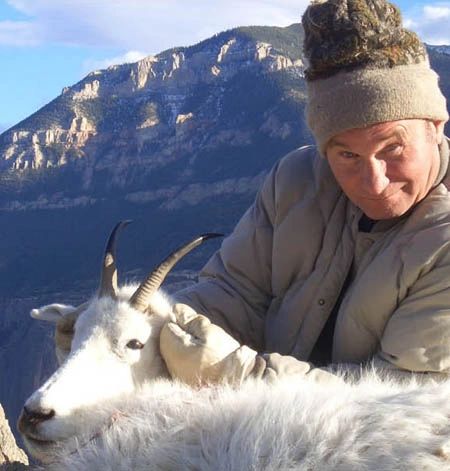 We offer an exclusive hunting opportunity through the facilities of our Upper Ranch. This involves a 7-day late season rifle hunt for elk or a superb 7-day mountain goat hunt.
We also offer September bow hunts in Area 51, rated by Bowhunting Magazine as the top bow hunting area in the State of Wyoming for 2003. There is nothing quite like a Bull Elk Hunt during the middle of the rut.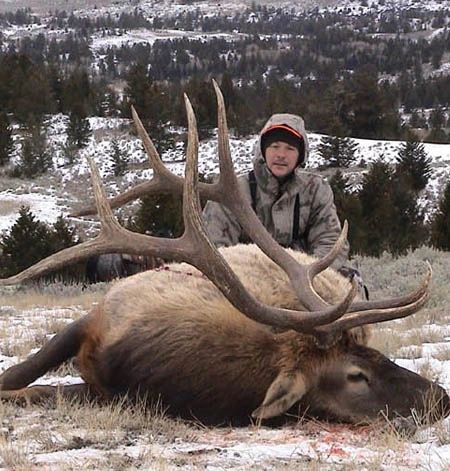 We have access to prime habitat for anything you choose to hunt in Wyoming.

For further info, please call.