Bow Hunting Magazine rated this area as the top bow hunting area in the State of Wyoming for 2003.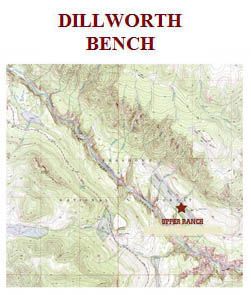 Click on the map above to see a bigger version


Switchback Ranch is one of the larger cattle ranching operations in the Northern Rockies, running 2,000 animal units over approximately 160,000 acres of deeded and leased ranch land in Wyoming and Montana. A number of our hunts utilize some of the facilities of the ranch.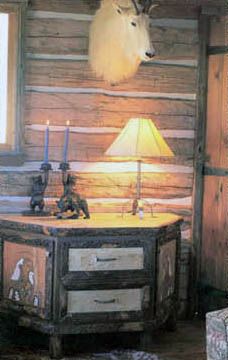 Some of our hunts are based out of our Upper Ranch in Wyoming. 
Switchback Outfitters is owned by Switchback Ranch, LLC. Switchback Ranch is owned by David Leuschen. David is a lifelong sportsman and outdoor enthusiast and has extensive experience outfitting and ranching in the West. Switchback Outfitters welcomes you and invites you to call or e-mail us to discuss upcoming hunts or to plan a trip just for you.